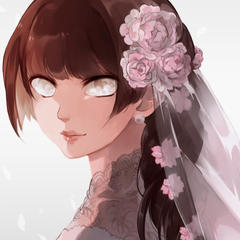 shihoran 🌱
90s' kid | they/them | E/INTP
/design student, freelance artist
/regular human being
hello there! my name is shihoran and i am a design student based in münster, germany. when i'm not working for school, i'm open for commissions or work on other projects in between.

i'm most active on twitter and instagram, though another good way to contact me is my email.

for commissioners: please keep in mind that i usually do not return business inquiries on weekends or after hours.
for any question feel free to either send me a direct message or make use of my curiouscat page.

thank you for your interest!